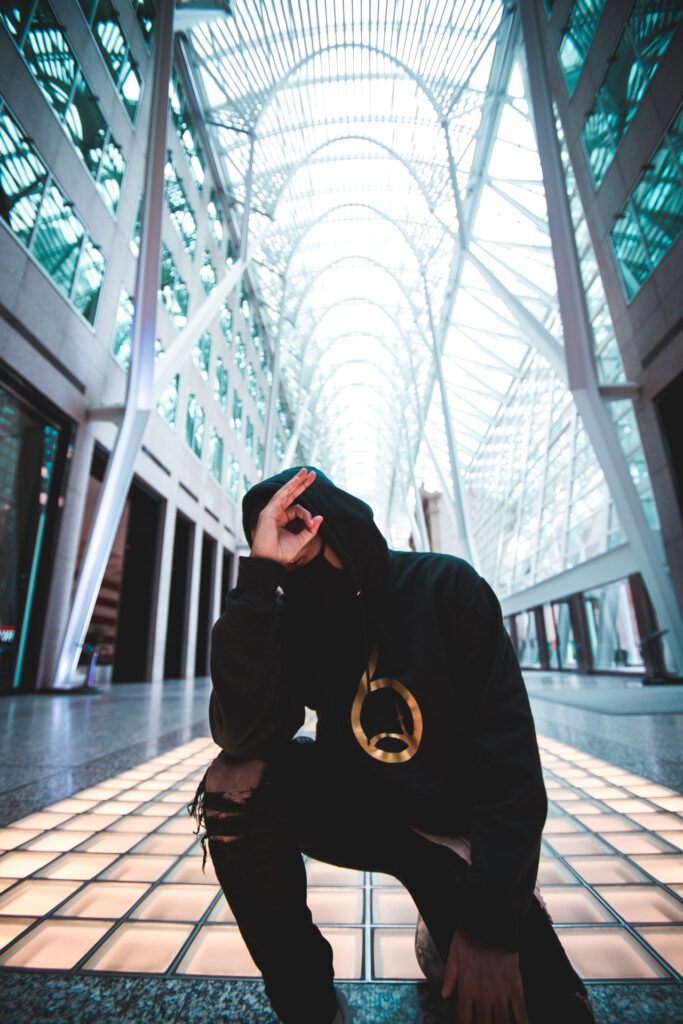 WEH0DL is the fashion Trendsetter for stylish Designer Crypto Streetwear as well as Urban Crypto clothing.
As a German fashion brand for men and women WEH0DL offers premium streetwear clothes and accessories in limited quantities that are related to the world of cryptocurrencies and blockchain.
WEH0DL (WHO) which literally translates to WE HOLD is our vision and refers to holding cryptocurrencies rather than selling them after a short timeframe.
The believe that decentralisation (Blockchain) brings benefit to society are the core values for which WEH0DL as an exclusive fashion brand stands for.
Discover all of our designer collections to find trendy and unique designed crypto themed clothes that you can wear on any street around the world.
Be WEH0DL and own your personal subtly stylish cryptocurrency urban streetwear article.