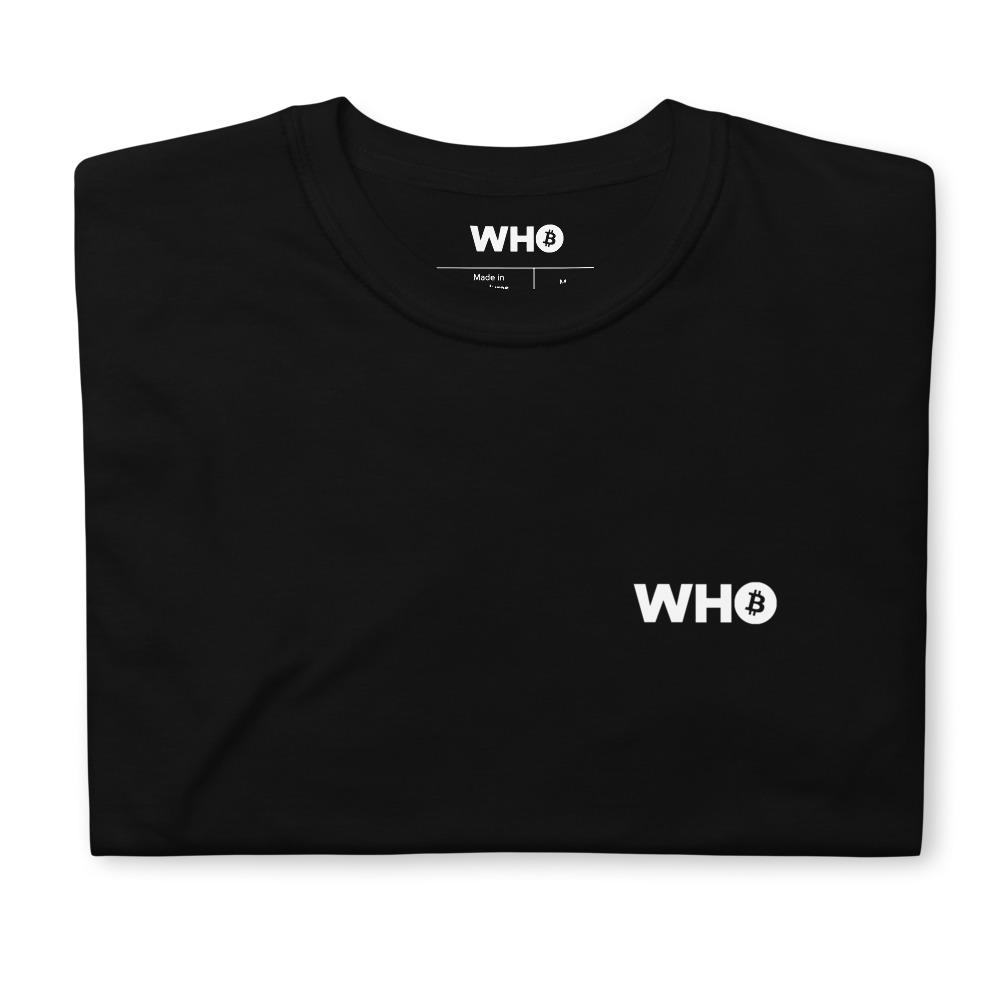 WEH0DL is the fashion Trendsetter for subtly stylish Designer Crypto Streetwear and Urban Crypto clothing.
The streetwear label from central western Germany was founded through the years of 20 | 21 by Fashion and Cryptocurrency Enthusiasts.
As a fashion brand for men and women WEH0DL offers premium streetwear clothes and accessories in limited quantities that are related to the world of cryptocurrencies and blockchain.
WEH0DL (WHO) which literally translates to WE HOLD and of which Bitcoin as the most dominant crypto currency on the market is part of our official brand logo is the brands vision and refers to holding cryptocurrencies rather than selling them at a loss or after a short timeframe.
The belief that decentralization (blockchain) creates benefits to society are the core values that WEH0DL wants to represent in the course of their clothes as an exclusive fashion brand.
Discover products and our designer collections to find trendy and unique designed crypto themed clothes that can be worn on any street around the world.
WEH0DL products are only available at this online store.
The futuristic streetwear label is growing steadily and is building a team of likeminded thinkers.
Join the WEH0DL family and show your passion for Crypto in a stylish and subtile way through our exclusive Streetwear fashion.